BIOGRAPHY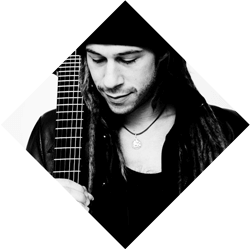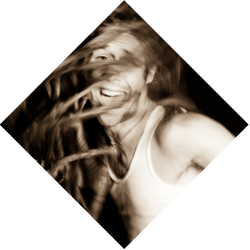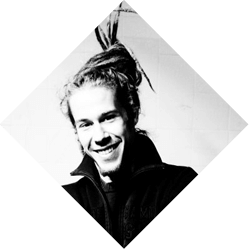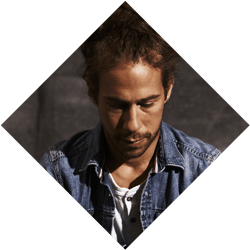 Jahcoustix' youth was like a nomad's life - spending his childhood and youth in Mexico, Liberia, New York, Kenya and Egypt.
The diversity of cultures that he was exposed to from an early age on and the experiences he made had a great impact on his life and his worldview.

Jahcoustix discovered Reggae Music in Kenya and began writing and composing his first songs at the age of 16.
After returning to Germany he fully dedicated his life to music and has since departed on a journey that has taken him and his songs halfway around the world.

Jahcoustix has released six studio albums and played over 1.000 live shows over the last decade and celebrated his 10th musical anniversary in 2013.

His latest Album 'Frequency' topped the amazon reggae charts and was voted as one of the Top 10 international Reggae releases in 2013.
The recognition he gets as a musician and personality as well as the number of collaborations with well known Reggae Artists - among them Shaggy, Gentleman, Horace Andy, Dub Inc. and Apple Gabriel - have made Jahcoustix become a known member of the international Reggae community.

Jahcoustix is currently working on his new album that is due to be released in spring 2016.