BIOGRAPHY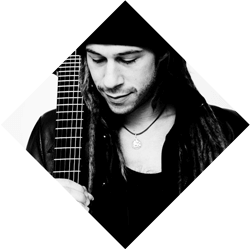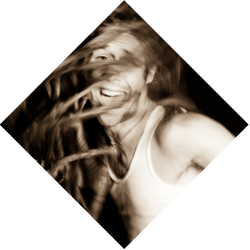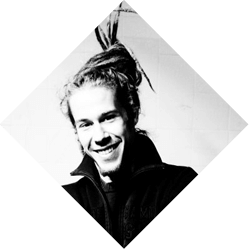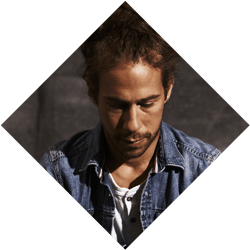 With his eighth album "Reunion" (Dominik Haas aka) Jahcoustix literally reunites with the Reggae Music companions from his early days. His first two albums "Souljahstice" and "Grounded" were also recorded with Oneness Records Producer and current Dub Inc. bass player Moritz v. Korff and Oneness sound wizard Umberto Echo, with both of whom Jahcoustix spent innumerable hours in the tour bus during the dawn of the new millennium.
After years of infrequent contact and selection collaborations, in 2018 the time has come to start working on a bigger project, whose result is truly impressive.
Ten brand new songs on mostly unpublished Oneness Riddims as well as tracks exclusively produced for the album captivate the listener at all levels. In terms of lyrics and songwriting, Jahcoustix definitely reached a new peak.
As usual, the elaborate and well-arranged Oneness tracks give the songs the necessary depth and power they deserve. Jahcoustix allows the Oneness team to embrace all facets of modern Reggae, resulting in a refreshingly exciting long player which supplies even hard-core fans with ever fresh and surprising material.
Moreover, the album certainly does not lack illustrious feature guests. Dominik chose a number of established and new artists to add even more variety to the record. On the lead single "Stronger" feat. Luciano, both artists gain new heights with Luciano performing one of his strongest songs within the last years. Meta Dia endows the title song "Reunion" with an unexpected DJ-style twist and "Thin Red Line" is honored with the presence of the Indonesian brothers in spirit Toké and Ras Muhamad. The promising newcomers from Memoria appear strong on "Who Told You", and on solo tunes like "Distant Relatives" and "Unconditional", Jahcoustix unfolds a versatility that completely captivates the listener.
Despite its short creation process, with "Reunion", Jahcoustix achieved by far the most mature and well thought out album of his musical career.