BIOGRAPHY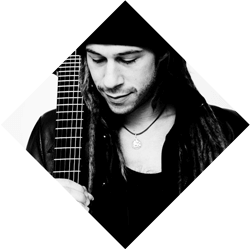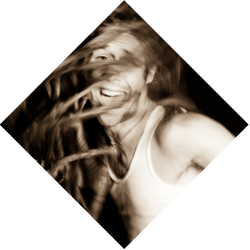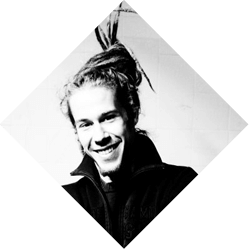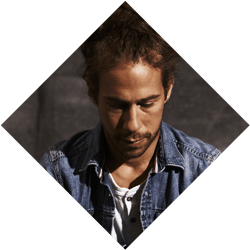 JAHCOUSTIX is a cosmopolitan by definition, since he was raised in Mexico, Liberia, New York, Kenya, Egypt and Germany.
His experiences of growing up in diverse countries and cultures had a great impact on his life from an early age. He started composing his own songs at the age of 16 during a time of great change in his life. Now, 20 years later, Jahcoustix has released 7 long players and has toured halfway around the globe, playing a numerous amount of shows in over 40 countries.

In 2018, JAHCOUSTIX´s will team up with some of Germany´s spearhead Reggae Artists (Dellé from Seeed, Sebastian Sturm & Ganjaman) to form a Singer quartet that will tour the festivals. The project was initiated by the Cologne based Reggae backing band Klubkartell.
Besides that, JAHCOUSTIX will be playing Shows with his Berlin based Band and will also present his new Solo live show "Looping my Religion".
In this brand new Live set he creates a full band sound spectrum only with his guitar and voice by overlapping live played tracks with a loop machine.

Furthermore JAHCOUSTIX is working on his German-speaking debut album which is due to be released in summer 2019. His intention is to create a new sound, without drifting away too much from his musical roots and names bands like "The Police" as an inspiration.
Singing in his mother tongue may well open new horizons and take him to a new level of awareness in his home country Germany.

His life´s center is Berlin where he just recently became a father and it´s his starting point to embark on yet another musical journey to excite people from all 4 corners of the earth.